EDSICO Management, Exclusive Representative in Australia and New Zealand Regions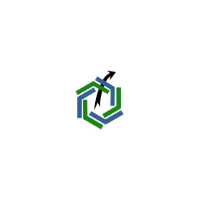 EDSICO Management is a boutique infrastructure advisory consultancy that operates independently. It was established in 2006 with primarily focus of providing fully integrated range of project services to Middle Eastern huge infrastructure projects. With lots of experience coming from multi-billion dollar projects and serving numerous clients in 2014 EDSICO has opened its first Australian Branch in Sydney. It is Australian owned with the mission of helping Clients, Owners and Investors to do better in all aspects of Projects Management and Projects Controls. EDSICO Management have served Public and Private sectors in range of Industries including: Rail, Roads, Oil & Gas, Mining & Metals, Construction & High Rise Building and Urbanization.
We congratulate EDSICO Management and Mr. Ali Farhoodi, M.Sc., PMP, Director of EDSICO, for their determination and vision to educate individuals and companies in project controls. We look forward to serving more professionals together and achieving greater levels of success as a result. For more information and details of services, please check out EDSICO Management's website.
Eben UK Resources, Representative in Nigeria and Other African Regions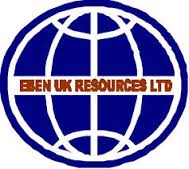 Eben UK Resources Ltd is a privately owned company founded and directed by Mr. Ebenezer Isokrari (Jnr). They provide engineering consulting and training services in various fields including oil and gas, human resource management, and IT. They also provide training on project management applications and various relevant oil and gas industry software. Most of their trainings are carried out in conjunction with our Technical Training Partners.
We congratulate Eben UK Resources Ltd and Mr. Isokrari for their commitment in reducing the rate of unemployment in Nigeria through their professional services and trainings. We hope that together we can make a big difference in Nigeria and Africa. For more information and details of services, please check out Eben UK Resources Ltd's website.
If you are interested in becoming one of our representatives please contact us.