Our Vision:" We help you enhance your Project Controls knowledge and skills through our Premier Trainings, Resources, and Expert Guidance in Project Controls."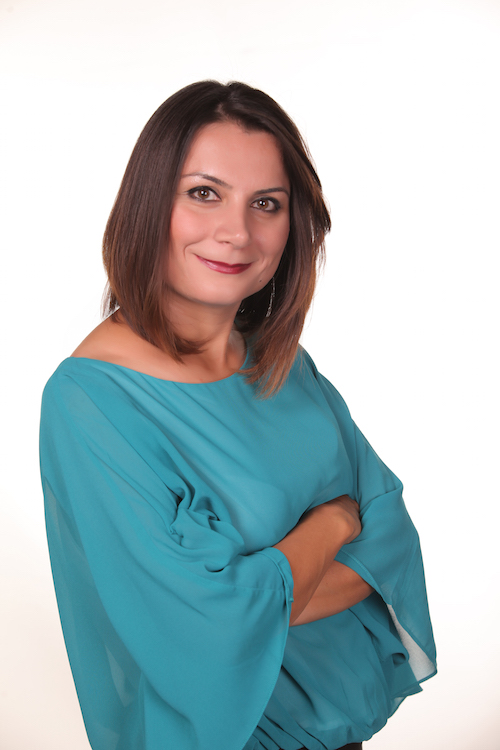 My name is Shohreh Ghorbani, founder and director of Project Control Academy. I really appreciate you for visiting the website. Let me give you a brief introduction about the academy and how we can help you soar to excellence in project controls.
Project Control Academy was established with a single purpose in mind: To fill the education gap in the project controls field by providing premier trainings, resources, and expert guidance in project controls and project leadership.
Just like many project controls practitioners, I learnt project controls by experience, not by education. There was no formal education or even a comprehensive educational program or training that could help me get started in project controls. I learnt project controls by trial and error. I have to say that I had great mentors who helped me tremendously in my project controls journey. If I didn't have such mentors who freely shared their wisdom, knowledge, and expertise with me, I could not be at the stage that I am now. They inspired me to share my knowledge, serve, and add value to the people who could benefit from my knowledge and expertise. It was this conviction that inspired me to establish Project Controls Academy and serve people soar to excellence in project controls.
Project Control Academy is a home for you and project controls practitioners across the globe who would like to benefit from the highest quality project controls trainings, resources, and best practices. I am thrilled at becoming a Registered Education Provider for PMI. This is a great milestone for Project Control Academy which signals our commitment to providing top quality comprehensive trainings in Project Controls.
At Project Control Academy we are dedicated to providing world class training and consulting services to you, corporations, project controls practitioners, project managers, and leaders who are willing to take their projects to remarkable levels of performance, productivity, and profit. I believe that the testimonials that we have received from our clients prove the point.
Whether you are brand new in Project Controls, an experienced Project Controller, a Project Manager, a Leader, an Executive, a regular employee, or even unemployed, we are here to listen to you, understand your needs, and help you get the Project Controls education you need to succeed in your career.
I am pleased to mention that through our unique project controls and project leadership trainings, coaching, and consulting services, we can equip you with innovative tools, techniques, and strategies that help you enhance your project controls and leadership skills, knowledge, and performance.
You are here for a reason. So please be with us for a little while and explore how we can serve you. I suggest that you start with our complimentary training videos and blogs.
We look forward to serving you and adding value to you,
To Your Success,
Shohreh
---
About Shohreh Ghorbani, M.Eng., PMP
Shohreh Ghorbani is an internationally recognized program developer and instructor in the field of Project Controls. As the founder and director of Project Control Academy, the #1 provider of comprehensive and practical trainings in project controls and earned value management, Shohreh has served thousands of professionals to take their project controls skills to the next level.
With her impressive track record in teaching and years of hands-on experience on a wide range of project control technical areas in various industries, clients have acknowledged Shohreh as a subject matter expert and passionate trainer who transfers the knowledge of project controls in a simple and understandable manner.
Shohreh is a licensed project management professional (PMP) recognized by Project Management Institute (PMI) and a professional member of American Association of Cost Engineers (AACE). She holds a Master of Science in Industrial Engineering.
If you'd like to explore how Shohreh and Project Control Academy can help you and/or your project control team soar to excellence in project controls through best-in-class online and in-house trainings or private learning management system specifically designed for your organization, simply contact us.