January 7, 2018
Posted by:

Mary Joy

Category:

Planning/Scheduling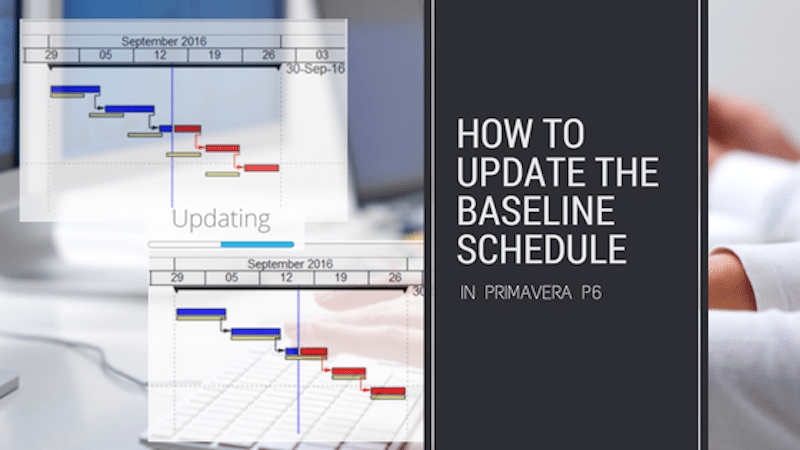 The baseline Schedule is something we usually do not change. However, in some cases, schedule rebaselining might be required.
In this post, I will show you how to update the baseline schedule in Primavera P6.
Consider a simple project, which has a baseline assigned as illustrated below: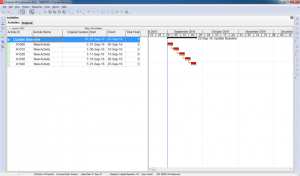 After several update periods, the project is delayed quite far from the baseline.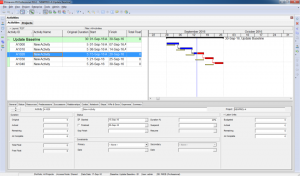 After discussion with the Owner, they authorized us to rebaseline the schedule and update our baseline to be identical to the current schedule.
There are some ways to update the baseline in Primavera P6.
Option 1:

 Creating a new baseline based on the current schedule and assign the new baseline to the project.

In this case, first, you have to make an important configuration.

Go to the menu Admin -> Admin Preferences.

In Earned Value tab, select "At completion values with current dates"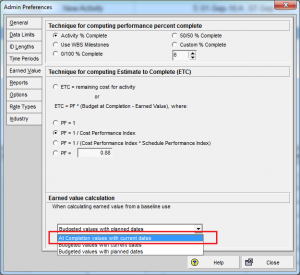 Go to menu Project -> Maintain Baselines.
Click on "Add" to create a new baseline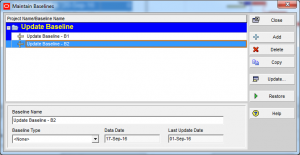 Go to the menu Project -> Assign Baselines. Select baseline B2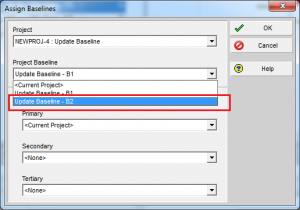 Now you can see the baseline have been updated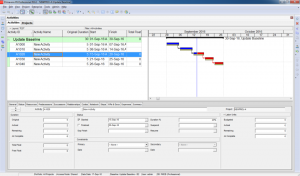 Option 2:

Restore the baseline

Go to the menu Project -> Assign Baselines. Select Current project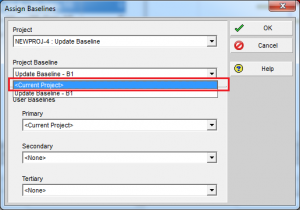 Go to menu Project -> Maintain Baselines.
Select the baseline and click on the "Restore" button.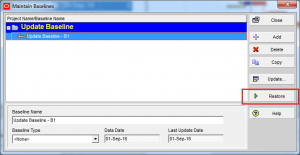 Now go to the Project window. You will see the baseline become a normal project which you can open and update easily.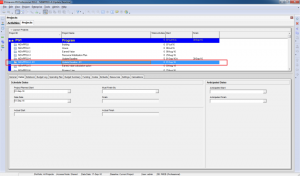 After updating and finalizing the new baseline schedule, you need to convert it to a baseline again. To do so, Open your "main" project. Go to the menu Project -> Maintain Baselines. Click on the "Add" button.
Now select the option "Convert another project…"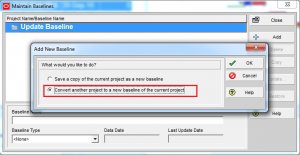 And select the updated baseline project.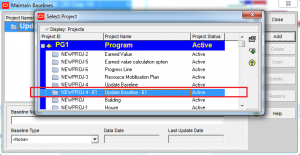 Now your project will have a new baseline.
This is how you can update your baseline schedule.
If you have any question, please post them down below. I will make sure that I will go through as many questions as I can and assist you in answering your questions.
About the Author, Khuong Do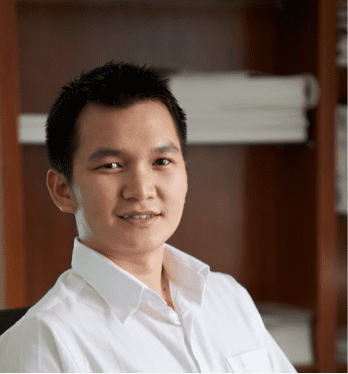 Khuong Do is a Project Planner in Civil Engineering, Transportation, and Oil & Gas Industry. He has worked as a Primavera Consultant Specialist since 2006 and willing to share his passion for Primavera through lots of Tips & Trick on his personal blog.
He holds a Civil Engineering degree and a Bachelor of Information Management System. Now he is working in Petronas RAPID project, one of the biggest Refinery and Petrochemical complex, in Pengerang – Malaysia
We appreciate your comments
(Visited 693 times, 201 visits today)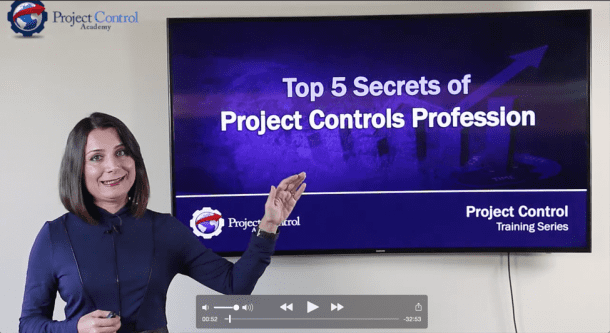 Get Instant Access to Free Training Videos
Learn how to start and step up in project controls and grow your career to the next level of professional and financial success