6 Reasons Why Project Control Academy
Global Leader
Project Control Academy is the #1 provider of comprehensive online trainings in project controls. We have trained thousands of project control professionals globally.
Best in Class Trainings
Our online and in-house project control trainings are simply best in class. This is not what we say. This is what our happy clients have said over and over.
PMI R.E.P.
We are a proud Registered Education Provider approved by Project Management Institute. This signals our commitment to providing top trainings in project controls.
Private and Secure LMS
We provide our online trainings through a state-of-the-art learning management system. You will get access to this secure LMS using your private username and password.
Satisfaction Guaranteed
All our training materials go through a thorough review and approval process to make sure they are of top quality. If you're not satisfied with the quality, we'll refund you!
Enterprise Licensing
Interested in training a large number of your employees? No problem! With our enterprise licensing you get access to a private & secure LMS specifically designed for your employees.
What Our Clients Say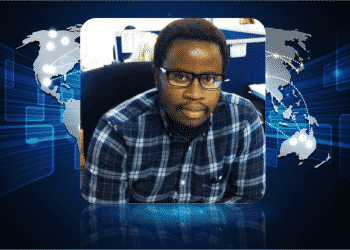 Sandile Sibiya
Quantity Surveyor
South Africa
The Essentials of Earned Value Management course is highly effective. The content is relevant to the work that we do. I am pleased with the quality of the course and find it to be of a high standard.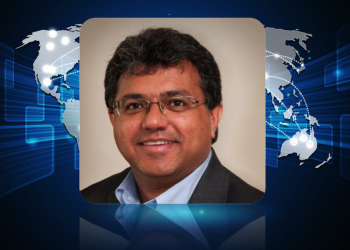 Karim Kaba
Project Advisor to CEO
Canada
The Applied Project Control training the best training program that I have seen for the project controls industry. I believe this is very valuable for individuals who are entering the in project controls arena and project controllers who would like to further their understanding of planning and cost control. Good work Shohreh.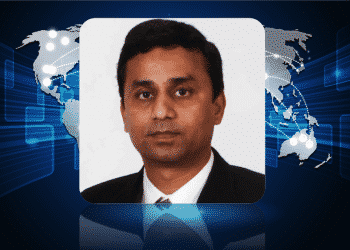 Rajesh Kandanala, PMP
Project Services Lead
Canada
In my 15 years of experience in Project Controls, I came across various training books and tools but nothing compares to Project Control Academy's training videos. It is very clear, concise and packs a ton of information in its 7 modules. It takes years to understand and master the concepts of project control, however Shohreh has done a great job in presenting these complex concepts in easy to understand step-by-step process. This is probably the most accurate and fastest way to become a "Project Control Professional.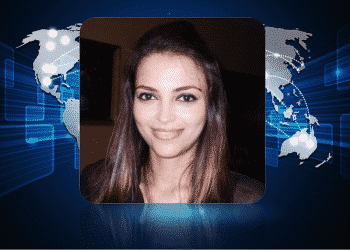 Feria Vaziri
Planning Engineer
Incitec Pivot, Australia
After 10 years of experience in Improvement Projects, Project Controls, Shut downs, Constructions, commissioning and cost planning, I still could find lots of valuable planning concepts and tools in this training. This training is an integrated package which could answer lots of my questions which I face in my practical experience. I could pick up helpful tips and tools form this programme. I'm very happy with the systematic approach that is used in this step by step package. I recommend this training to all Planners and users in every level of work experience as this training proved to be so useful for users in all levels of expertise. Thank- you so much for developing this valuable package.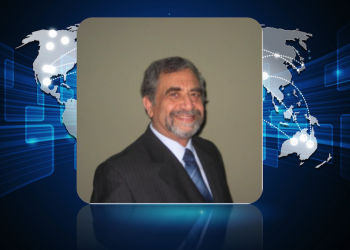 Dr. Sami Fahmy
CEO
Performance Excellence Institute International
Applied Project Control training is well designed, skilfully illustrated and presented. The simple yet colorful and creative slides enhance the students' learning ability and aid in understanding and memorizing it. The examples used are simple yet practical and easy to understand. Overall the course is excellent, compared to other courses I have seen, I find it much higher quality then many.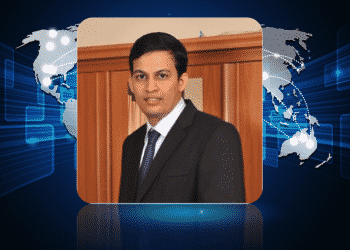 Mohd Jasim
Planning Engineer
Qatar
Applied Project Control training is one of the best courses I have ever done on Project Controls which covers all aspects in depth and I am sure this will help me to perform better on my job hereafter.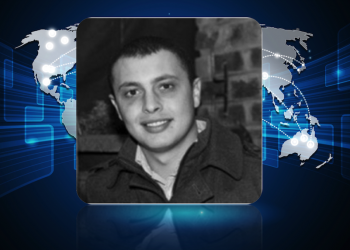 Gareth Kourie
Senior Contracts Administrator
Qatar
The Essentials of Earned Value Management course was exceptionally well presented and designed. Very impressive. I give it 10 out of 10. As a result of the training, I will be applying the knowledge and tool to projects I am involved in.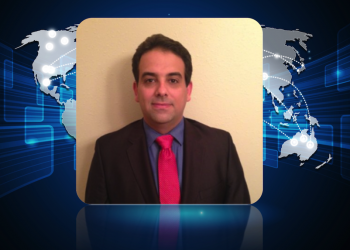 Marco Neves
Lead Planner
SNC-Lavalin
I had the opportunity to participate in the Mastering EVM for Project Success course. No doubt, it was the best Project Control course that I've participated in my career. I've learned a lot and I believe it will be perfect for professional development. I would recommend this course to all Project Control team members.