May 21, 2017
Posted by:

Shohreh Ghorbani

Category:

Career Success, Document Controls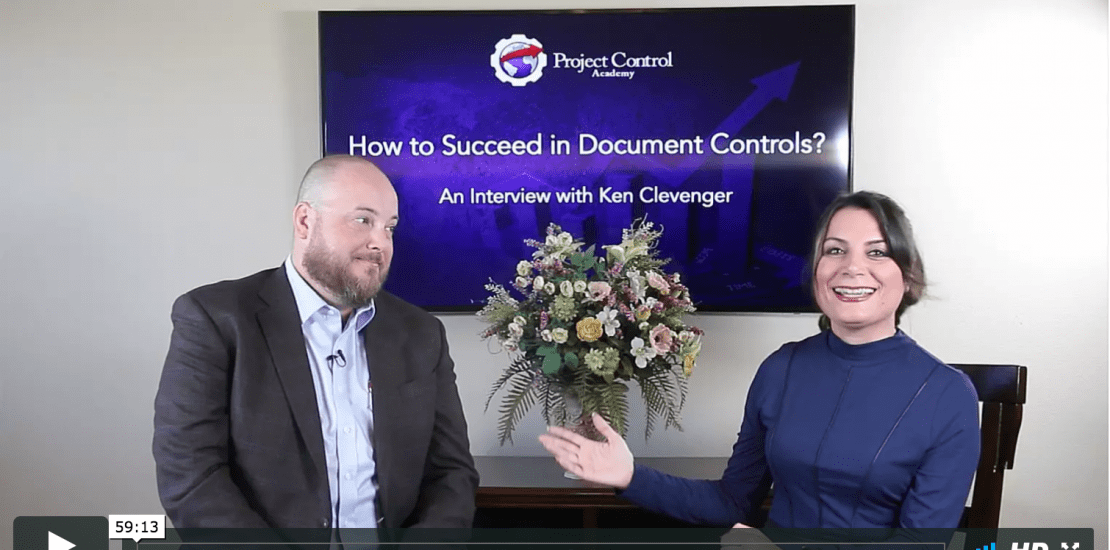 How to succeed as a Document Controller?
This is a question that is best answered by a senior Document Control Director & Manager.
I had the honor of interviewing one of the most inspiring and supportive leaders in the area of Document & Information Management, Ken Clevenger.
Ken shared his 20-year experience and expertise in Document & Information Management and provided guidance on the following topics:
The role of a Document Controller in a project
The current and future market demand for a Document Controller
The entry requirements for getting into the Document Management field
The technical knowledge & skills required to succeed as a Document Controller
What software/tools are available in Document Controls
The recommended certifications in Document Control & Information Management
The top 3 challenges that a Document Controller would face in his/her role
How managers ensure the professional growth of their employees in Document Controls
How a Junior Document Controller move up to the lead and management positions in this area
and much more …
Click on the video below to watch this highly informative interview and learn from the perspective of an Information/ Document Management Director, Ken Clevenger, along with your host, Shohreh Ghorbani, on how you can succeed in your Document Controls/ Information Management career.
About Ken Clevenger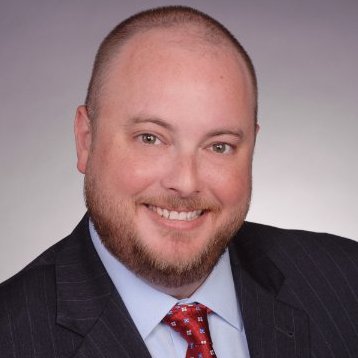 Kenneth Clevenger is a 20-year professional in the function of Document and Information Management predominantly servicing the EPC Sector of the Oil and Gas Industry.
Ken has a superb track record of success for strengthening corporate-based document and information functions through management and leadership expertise. Throughout his career, he has worked at every level of Project Document Controls, Records and Retention Management, and Document Control Management Functional Management to cultivate a level of skillset and unique global perspective that only experience provides.
He has successfully managed departmental resources, both domestically and globally. He has built a highly productive document control teams and collaborative partnerships with multi-functional stakeholders.
His responsibilities have taken him to over a dozen countries and he has worked with some of the most resourceful, engaging, and talented people this industry has to offer.
He's found passion in helping others succeed in their aspirations, solving complex problems with experience and innovation, and building teams that provide tangible value for the organizations they support.
To learn more about Ken, check his LinkedIn profile.
About Shohreh Ghorbani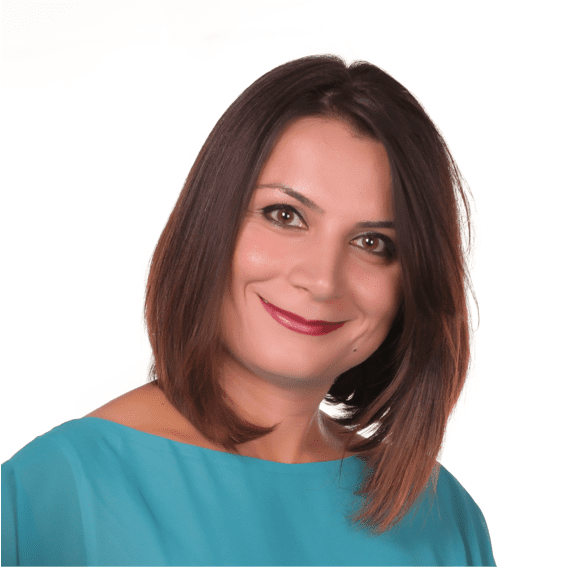 Shohreh is the founder and director of Project Control Academy, the leading provider of comprehensive online training programs in Project Controls. Shohreh has served thousands of professionals and several international corporations build their technical Project Controls knowledge and shave off years of trial and error in learning the vital skills in controlling their projects.
Shohreh is a licensed project management professional (PMP) recognized by Project Management Institute (PMI) and holds a Master of Science in Industrial Engineering.
Connect with Shohreh via  LinkedIn | Instagram | Youtube | Facebook
We appreciate your comments
(Visited 932 times, 37 visits today)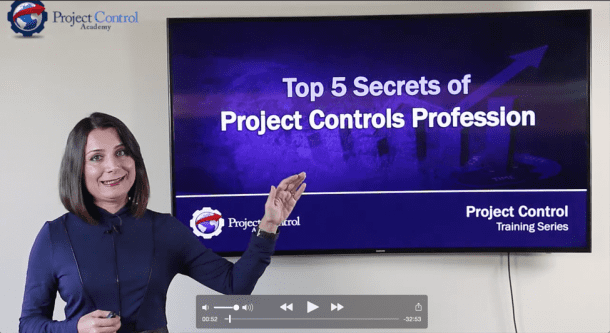 Get Instant Access to Free Training Videos
Learn how to start and step up in project controls and grow your career to the next level of professional and financial success